Your Personal Investment Manager
Providing unique, personal service that is uncommon in today's financial landscape.
Bateman Capital Management, Inc.
---
Bateman Capital Management, Inc. is a Leavenworth, KS-based Independent Investment Adviser focused on developing and managing portfolios for individuals, businesses, families.  At Bateman Capital Management, we work with clients to fully understand their goals and craft and execute customized portfolios to help clients reach their financial goals.
Client Accounts
---
Focusing on building wealth for individuals, organizations, and families via separately managed accounts.
Investment Philosophy
---
Learn about the value-oriented methodology employed to find and investments.
About
---
Learn about Bateman Capital Management, Inc.  Bateman Capital Management acts as a fiduciary.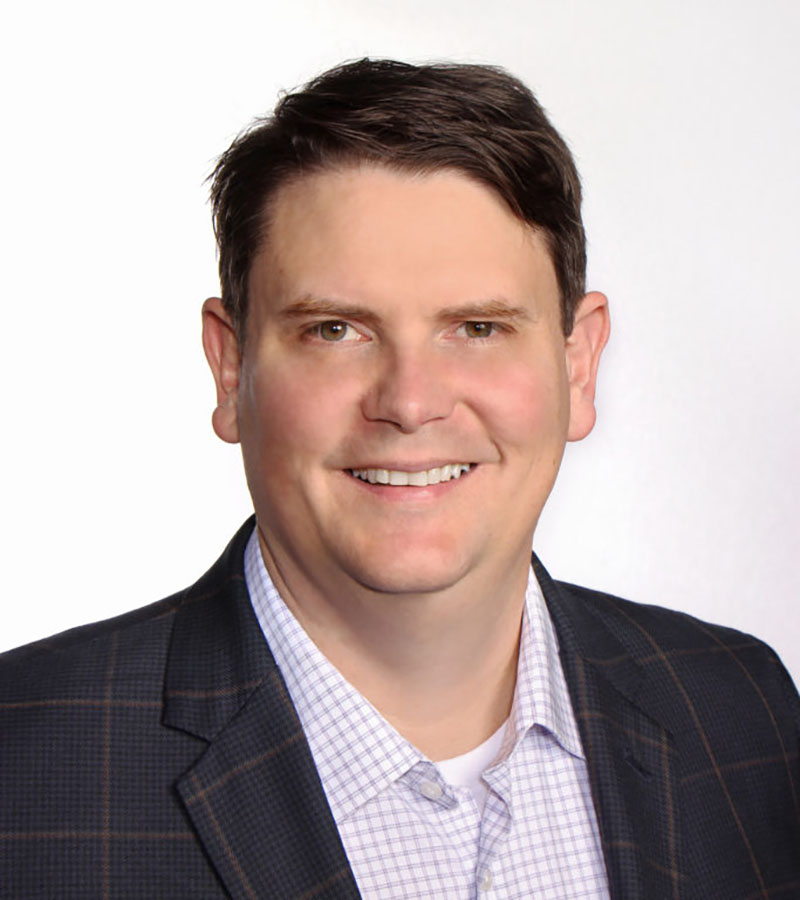 Kenneth  Bateman, PhD  – Founder and Chief Investment Officer
"My clients come to me, and based on their individual goals, I place their money into investments that are appropriate for them.  I take a holistic approach to determine what investments are correct for each client.  As a fiduciary, I always put my clients first."
Bateman Capital Management, Inc. is a Registered Investment Adviser in the State of Kansas.  The adviser may not transact business in states where it is not registered or not exempt from registration.  Please contact us to see if you qualify for an exemption, or if Bateman Capital Management, Inc. needs to register in your state prior to entering into an advisory relationship.