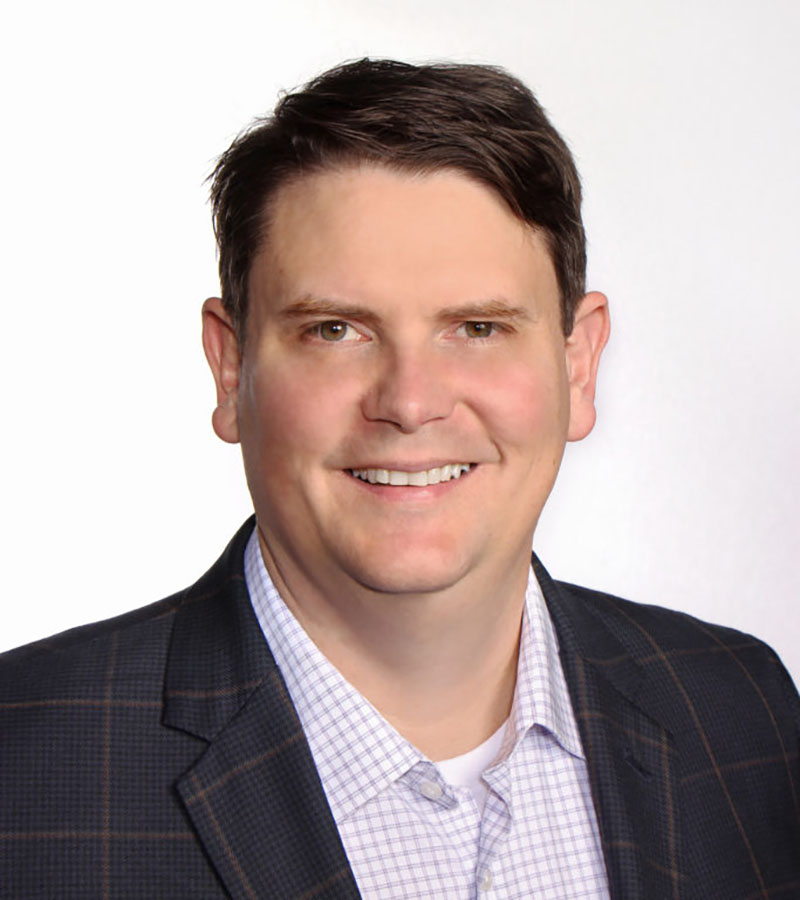 Ken Bateman, Founder and Chief Investment Officer
Education:
– Ph.D., Business Management, Capella University
– MBA, Troy University
– B.S., Economics, United States Military Academy
Business: Prior to forming Bateman Capital Management, Mr. Bateman owned two small businesses. Mr. Bateman currently serves as a part-time CFO for a small private business, as well as a consulting firm available to non-BCM clients.
Leadership: Various leadership positions in the US Army, including Company Commander, Platoon Leader, and Staff Officer.
Securities License: Series 65.
Your path to financial freedom
Interested in becoming a client of Bateman Capital Management?
Simply fill out the contact form or call me directly at 913-369-7016 and I'll personally answer or return your call as soon as possible.